Can't bear with China Tietong ISP's poor speed for watching Youku video, I bought a Youku router hoping it could liberate me from suffering. And Youku also advertises that this Youku router can earn Youku credits by consuming your free uploading bandwidth. Then you can exchange Youku VIP membership with your Youku credits. That sounds good.
A Little Twists
Ordered on 12 May and Youku dispatched the router at night. Pretty soon. It came form Shenzhen and was handled by Yuantong Express, really fast delivery. Got it on 14 May, which is only 2 days after I placed my order.
When I placing my order, it's a little bit disappointed that the advertise shows there is only white colors are available, which I prefer a black color one.
When I opened up the package, a black Youku router came out. LOL, it's really nice.

A Picture of The Package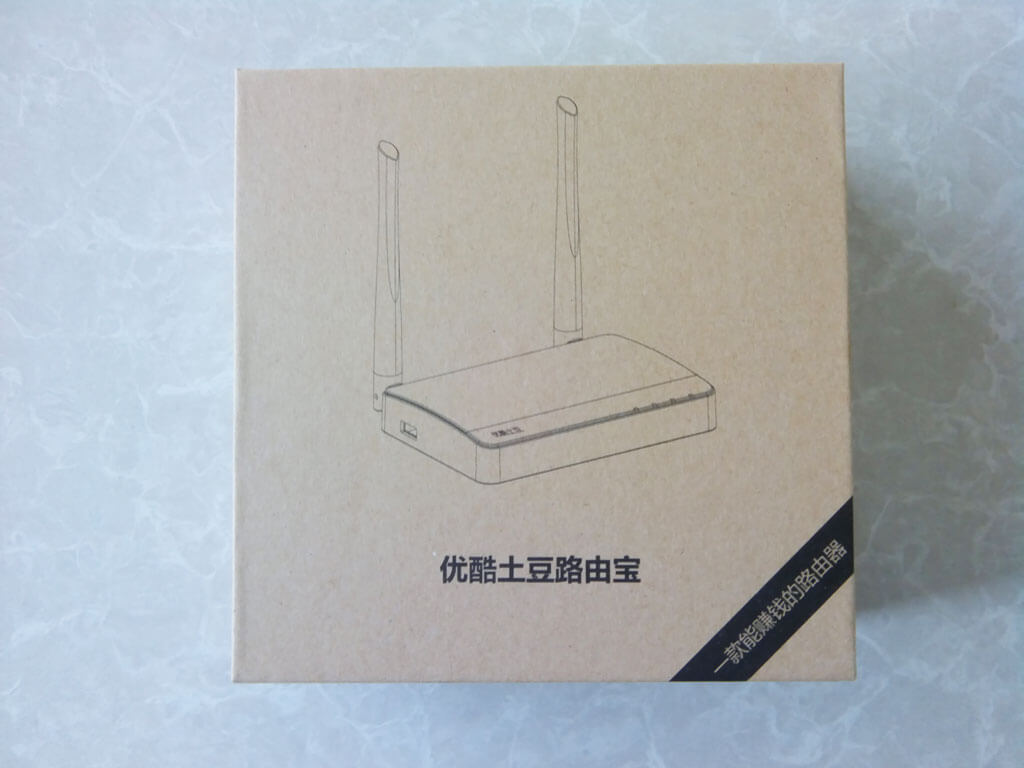 A Picture of the Bottom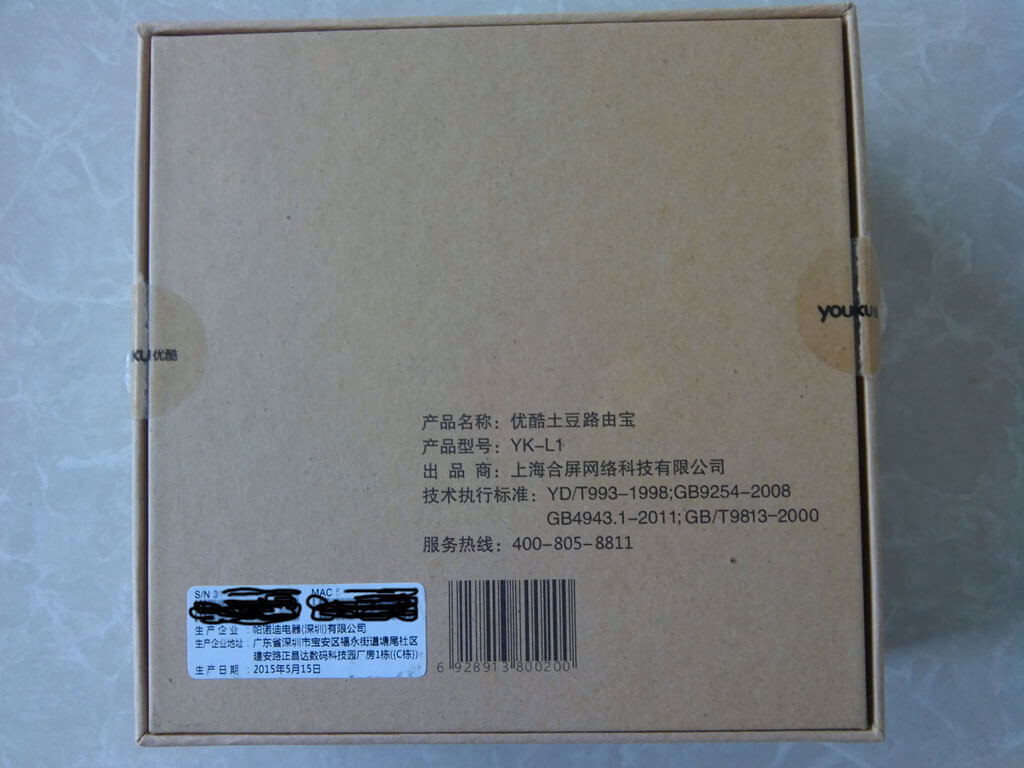 Take another look, I got something. It's a backlog stock! It is the same batch with the one our company purchased in July last year. At that time, this router was sold at 150 RMB, and now only 89 RMB. Fair in enough, OK then. (And I also noticed that, it only sold at the price of 79 RMB at night! I think, connecting with all other clues, Youku is clearing his stock.)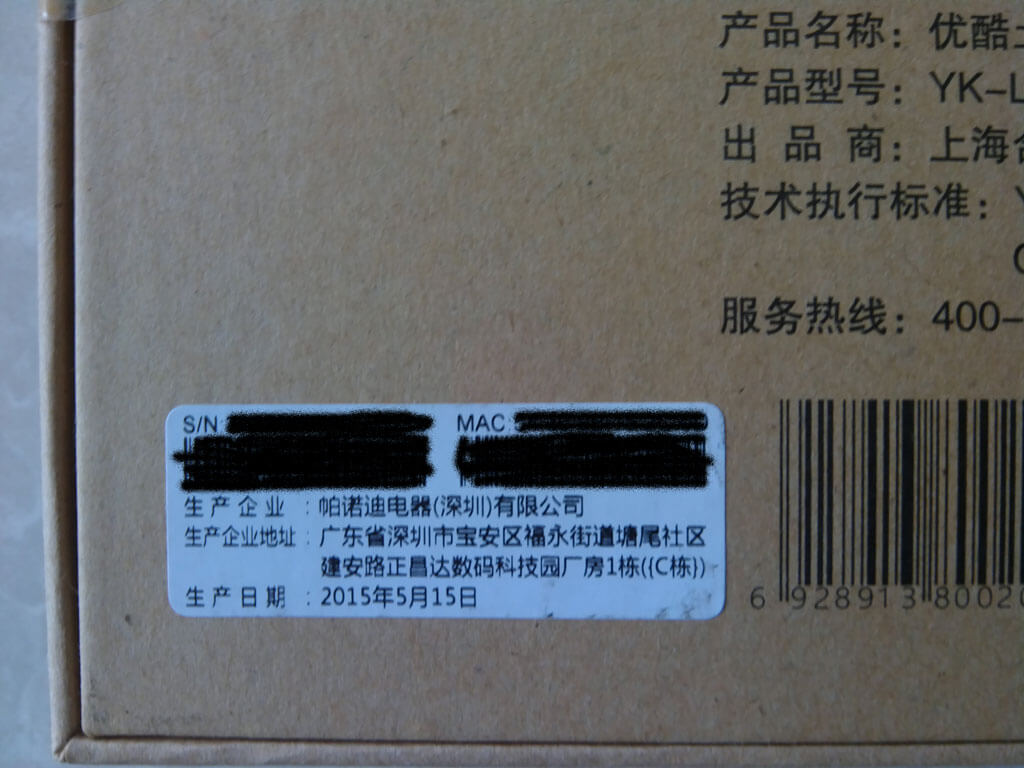 Some Conclusions After Several Days of Usage
Indeed Helpful for Watching Youku Video
My Bandwidth is 20M of Tietong ISP, and it can not play Youku video at all. When watching Baozou Serious Reports, one Laugh of Nima Wang, need ages of time to laugh out. Now, Nima Wang can finally laugh out at a time. Youku router does its job indeed! Money spent worthy.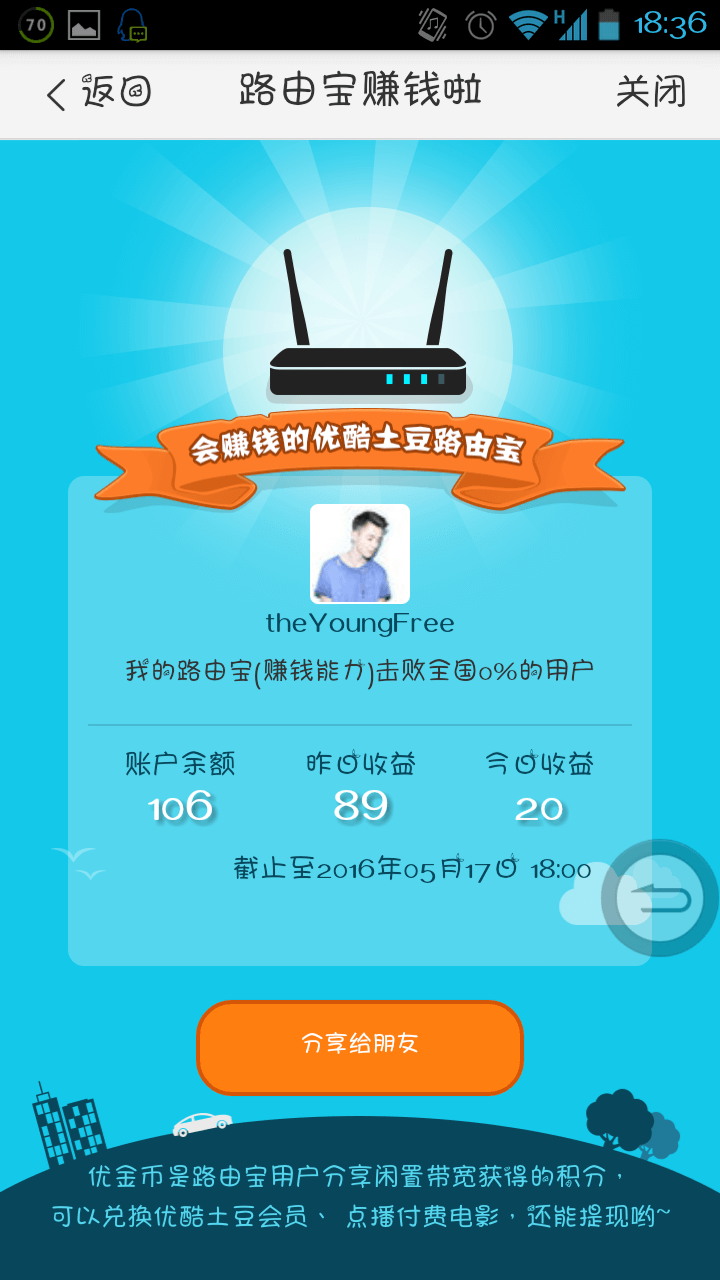 WIFI Signal
A lot of you must care about it very much. To be honest, the signal sucks. Even it has 3 models, Green, Standard, and Boost, but the signal doesn't change much no matter which model you set. Specifically, doesn't notice any change.
In boost model, the signal can not compare with my retired FAST router which served me for 4 year with its all loyalty. And, 4 years ago, this retired FAST router only costs 89 RMB either.
Even in boost model, the signal is very unstable after transpassing 2 walls. And sometimes, it lose connection with my mobile phone.
In Green model, my cell phone can not receive the WIFI signal quite often.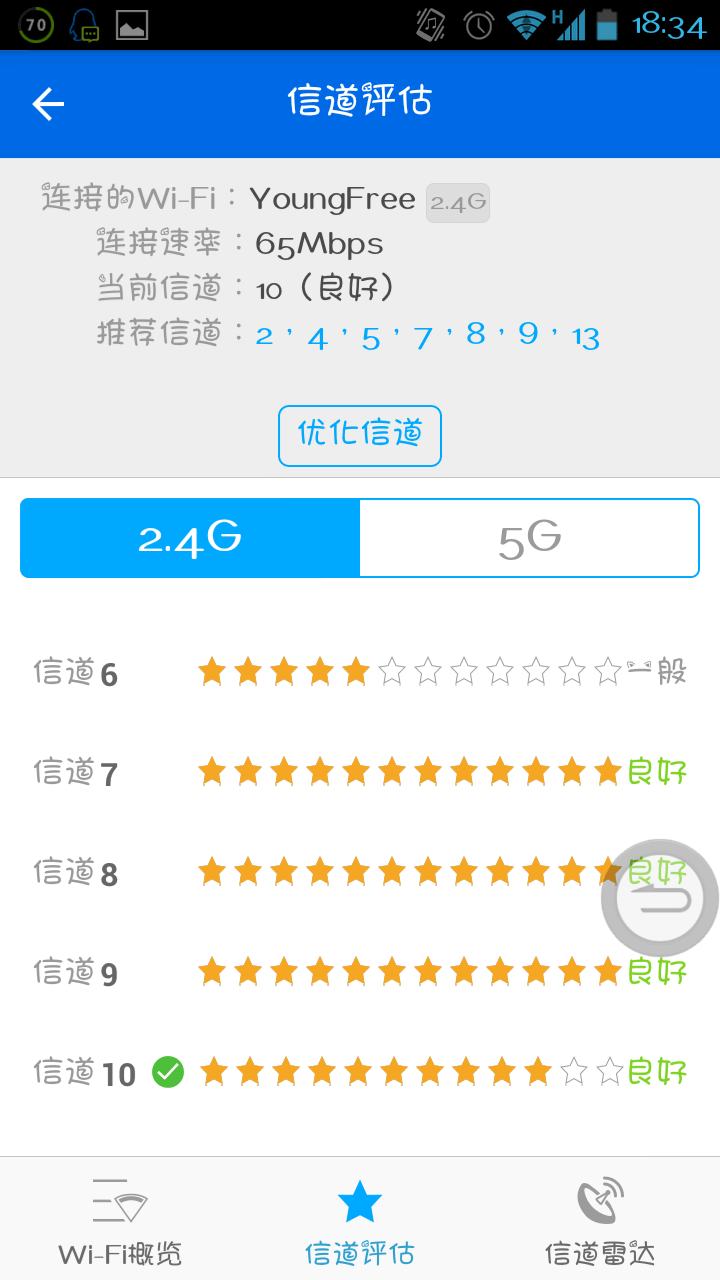 It Does Earn Youku Credits
Some pals in Youku router forum, saying that it can not earn credits in Intranet. I earned nothing at first night, but 17 credits earned the second days. And then 89 credits in day 3. Not much earnings, but OK considering I only have 4M uploading bandwidth. And it's working under Tietong Intranet network.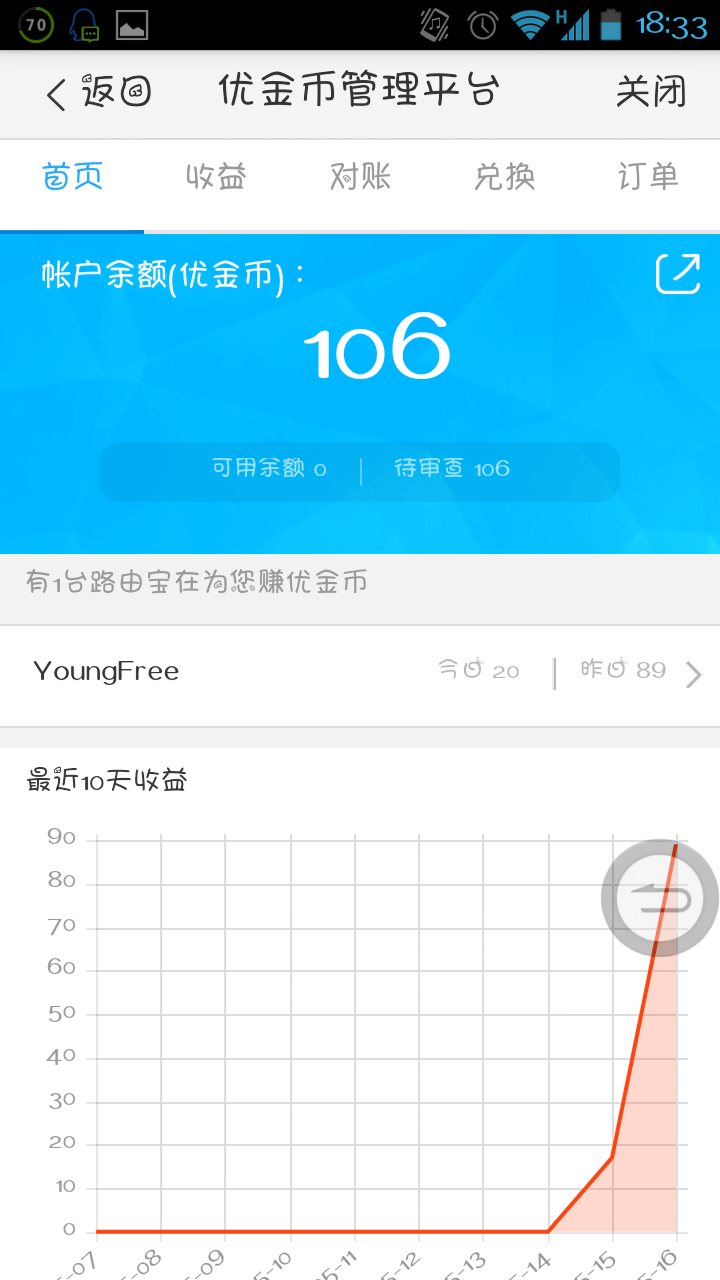 APP Function is Good
Since Youku did not pay me to review this router, then, I just upload some screenshots of it.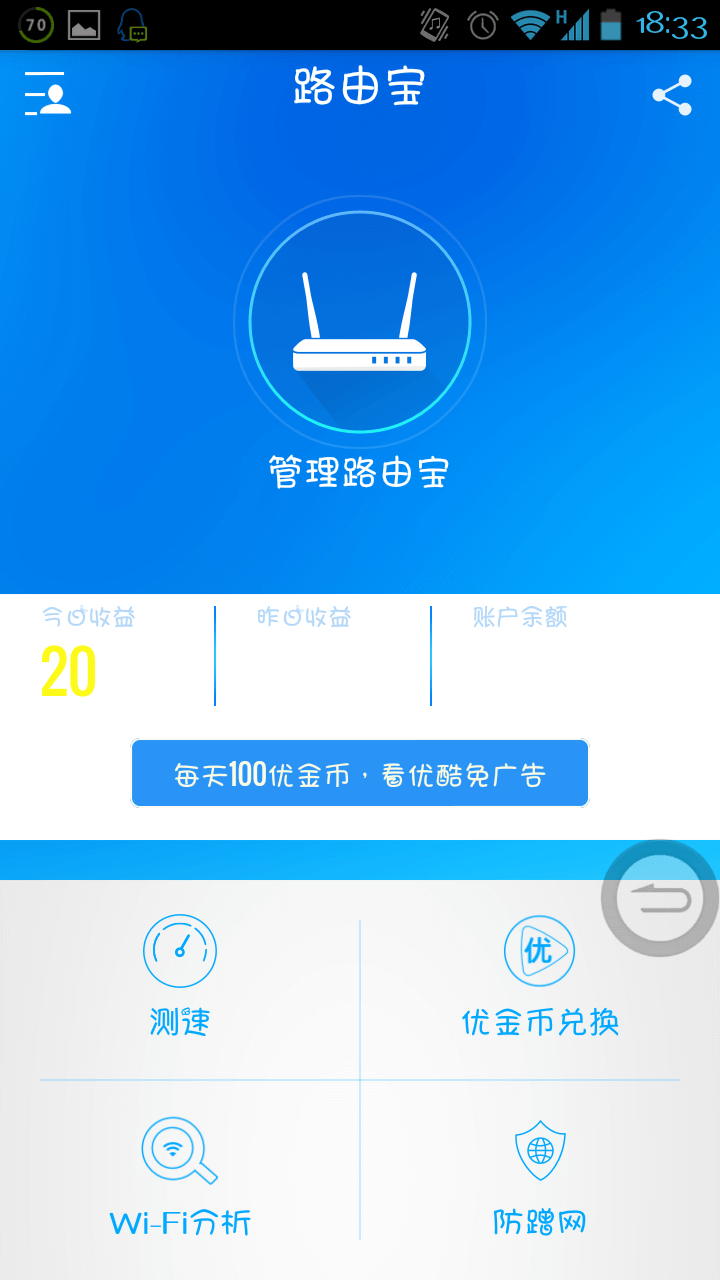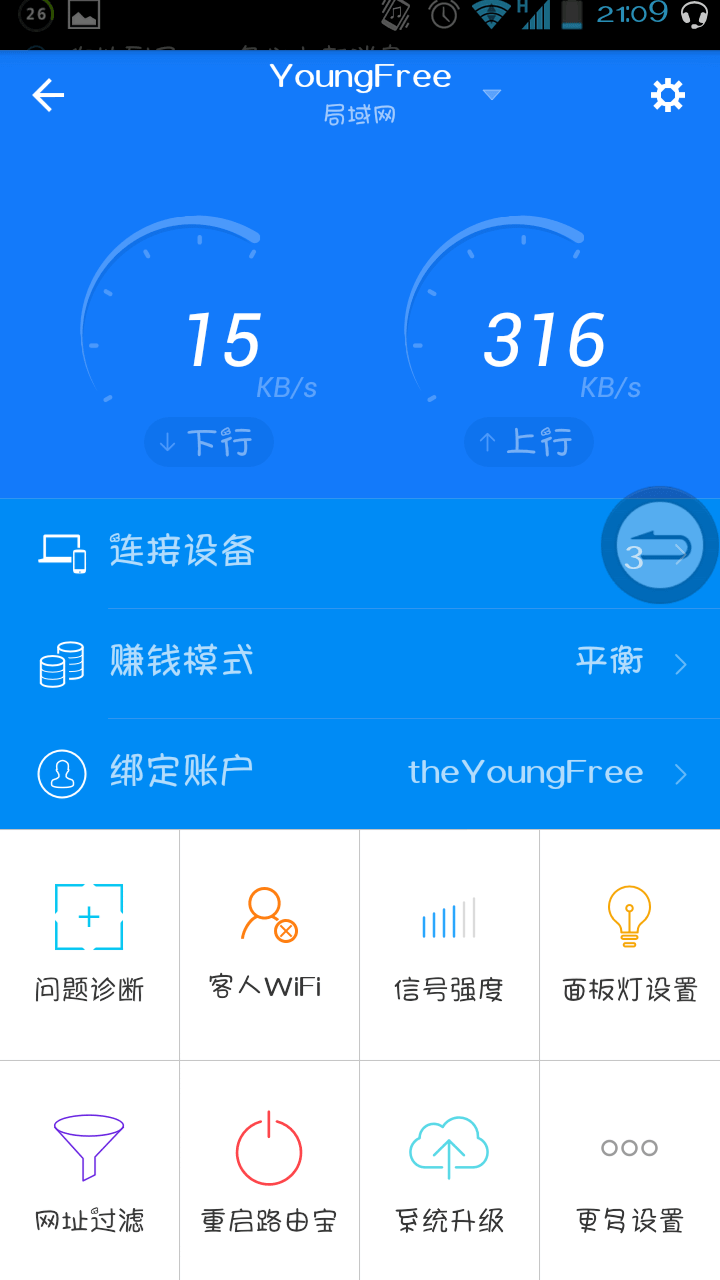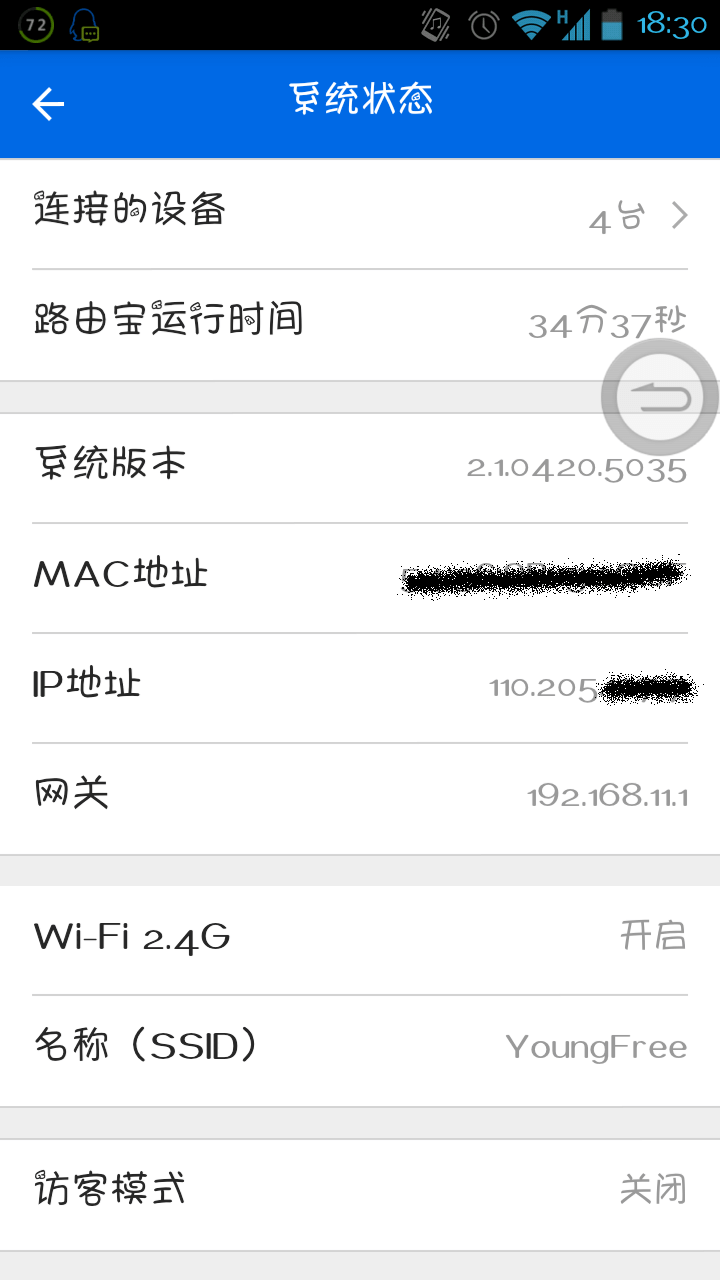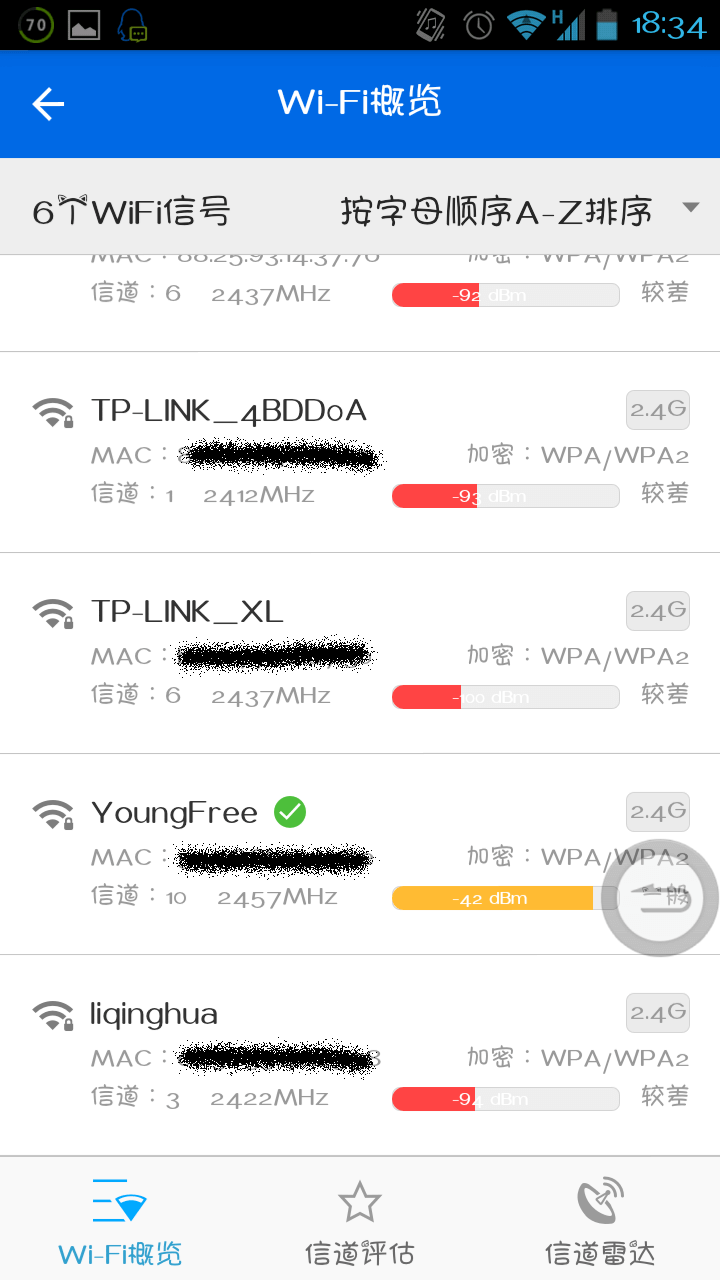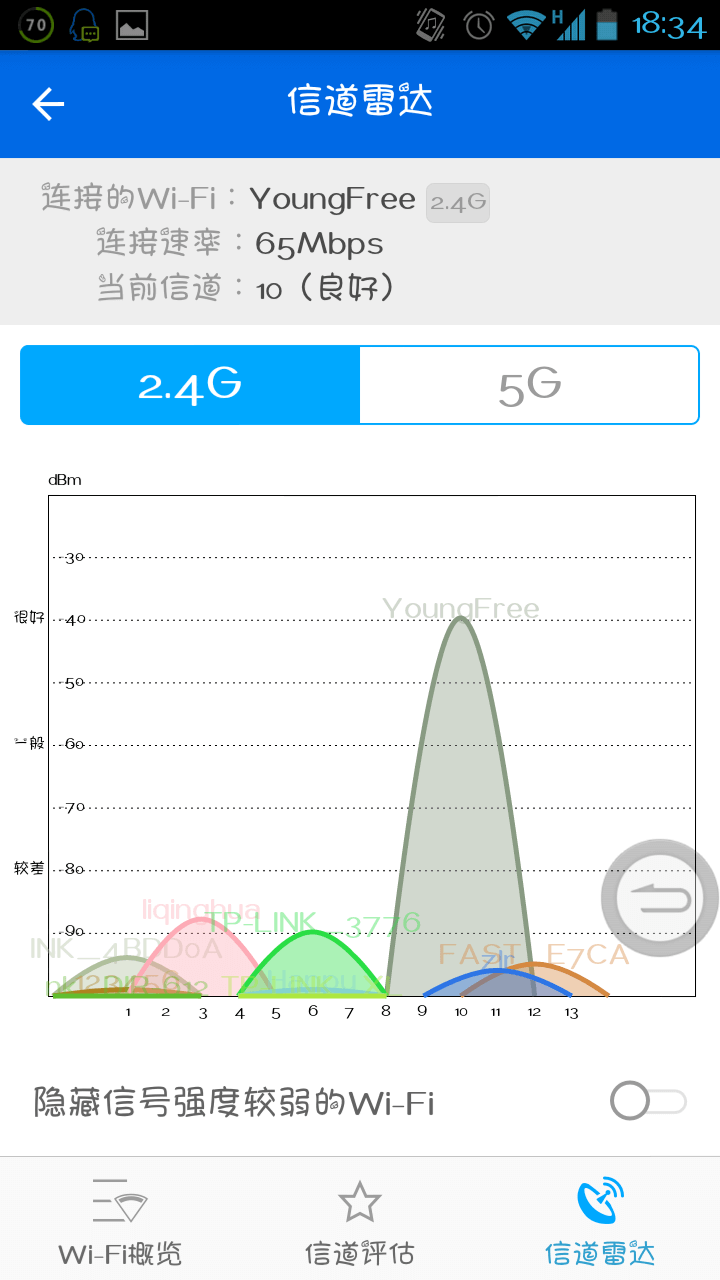 Disadvantage
WIFI signal is not good
Earning credits at radical model, the wifi signal disconnected a lot.