Since I registered my blog to Cyber Police Department in 2016, cybersecurity was drawing more and more attention than ever. Each year webmasters are required to do a self-check on the servers and websites they are maintenance, even though it is a personal blog like mine. As those enterprise's websites, government's websites, and commercial websites, they need to run a third-party cybersecurity level test.
Every year I did this job as initiatively as this year. Below is a glimpse of this task.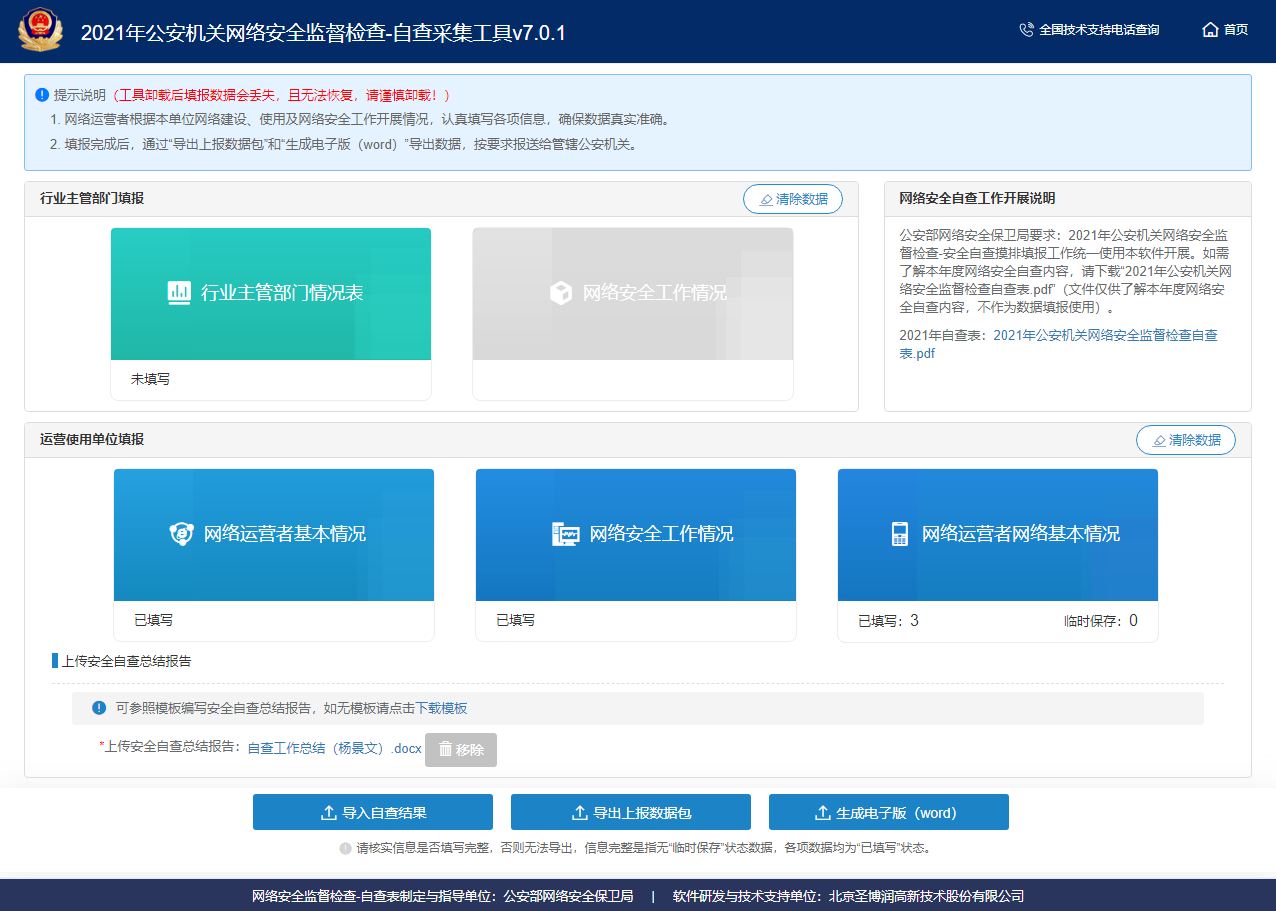 Well, as I know, I am the only personal blogger who did this cybersecurity self-check job. Both Wuling District and Dingcheng District belong to Changde, Wuling District requires to do this job while Dingcheng District does not. If you were asked to do this job, please leave a message and share your opinion.