November 21, 2022
Since 13 Nov, QQ Mail service announced that they will no longer provide unlimited free storage....
Read More
August 15, 2021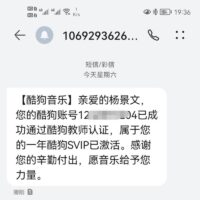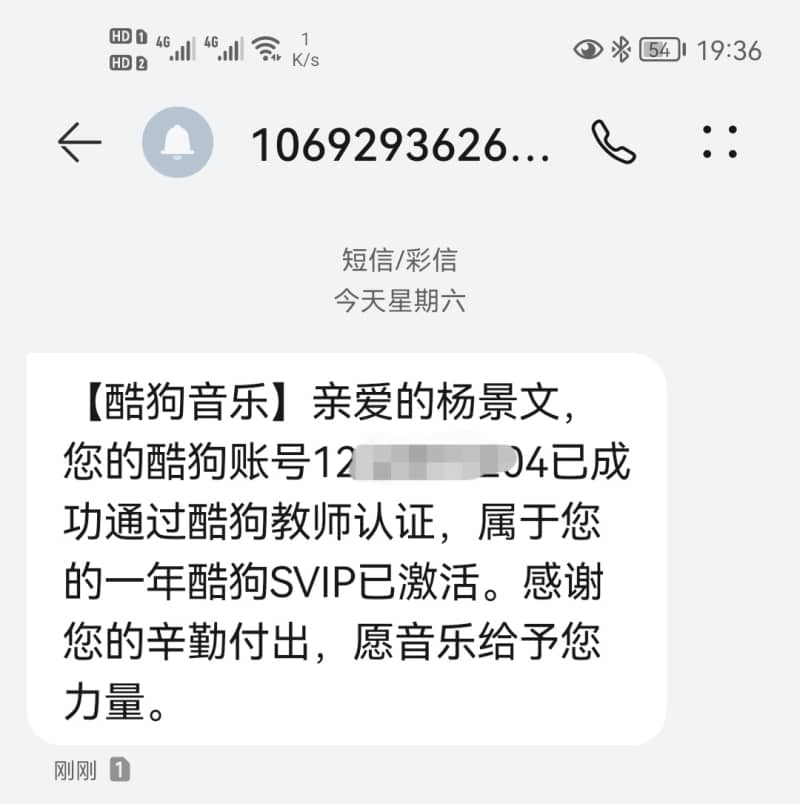 Thanks Hu Hexian first who notified me on 9th August of Kugou's activity for teachers, so that I can get this gift from Kugou Music. I listed my teacher's certification on that morning and received this notification message on yesterday when was Chinese traditional Valentine's day. Thanks to Kugou.
Read More
August 6, 2021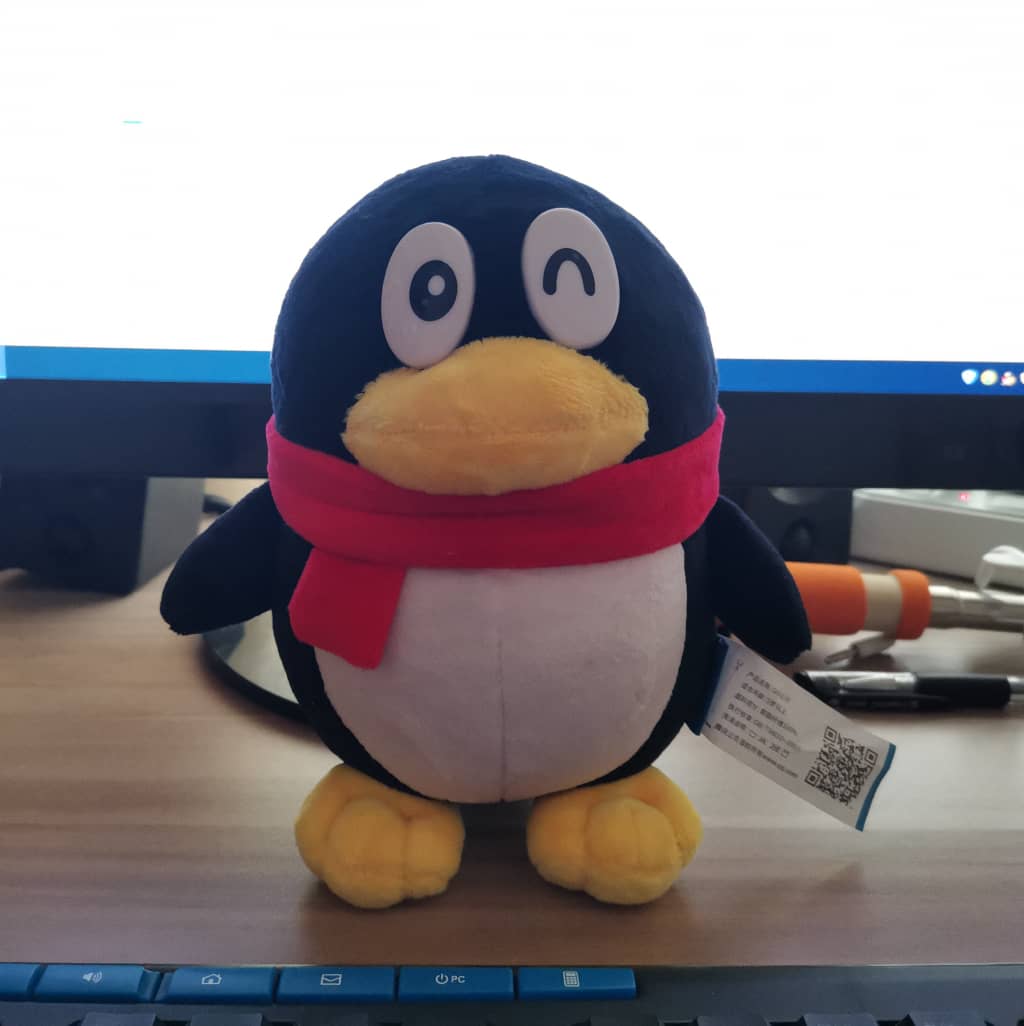 On 6th July, blogger friend Xiaoshi reminds me that Tencent Cloud was holding a lucky lottery. Under his advice, I enrolled in this lucky lottery activity. It surprised me that I won a QQ Doll. What a lucky day.
Read More