About PicWish
Pic is short for picture, and Wish stands for hope and a strong desire. Empowering scenes related to image processing in work or life through AI and other advanced technologies, freeing people from repetitive, mechanical things so that they can easily engage in more valuable work, PicWish was born in 2021 with this goal.
PicWish offers free AI remove background, remove unwanted objects, portrait enhancement, photo enhancement, recolorize black-white photo, compress, crop, and enlarge photo lossless. You can use their service for product poster for free. They also offer Windows / MacOS / iOS / Android app. What's more, Windows / MacOS app could process as much as 100 photos at one time.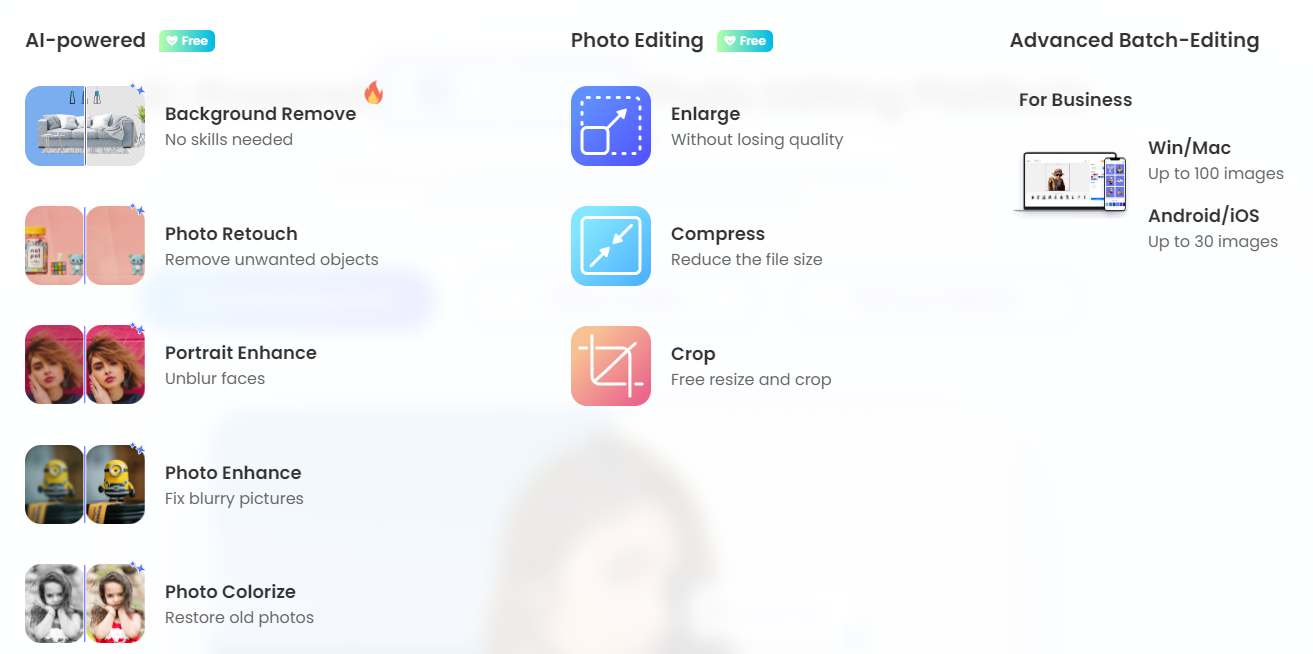 PicWish AI Remove Background
Upload your photo and with one simple click, then let the AI do the job.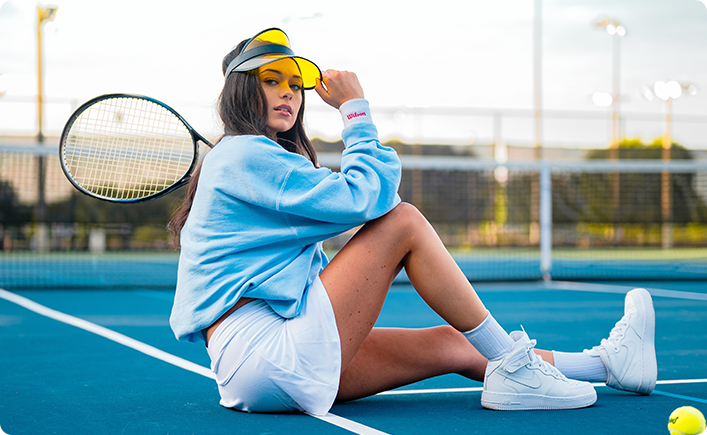 PicWish AI Remove Objects
With the incredible one-click object removal tool, you will get rid of pedestrians or tourists who suddenly broke in, leaving the perfect expression and posture for taking pictures, creating wonderful moments and beautiful memories that belong only to you. With the help of AI in PicWish, you can easily get clean photos.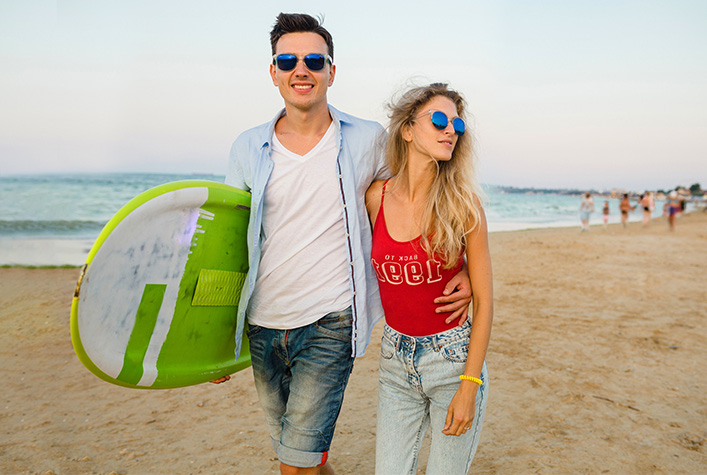 PicWish Website
You can enjoy more service for free on its website. Or you can download their app for bulk process.