On 6th July, blogger friend Xiaoshi reminds me that Tencent Cloud was holding a lucky lottery. Under his advice, I enrolled in this lucky lottery activity. It surprised me that I won a QQ Doll. What a lucky day.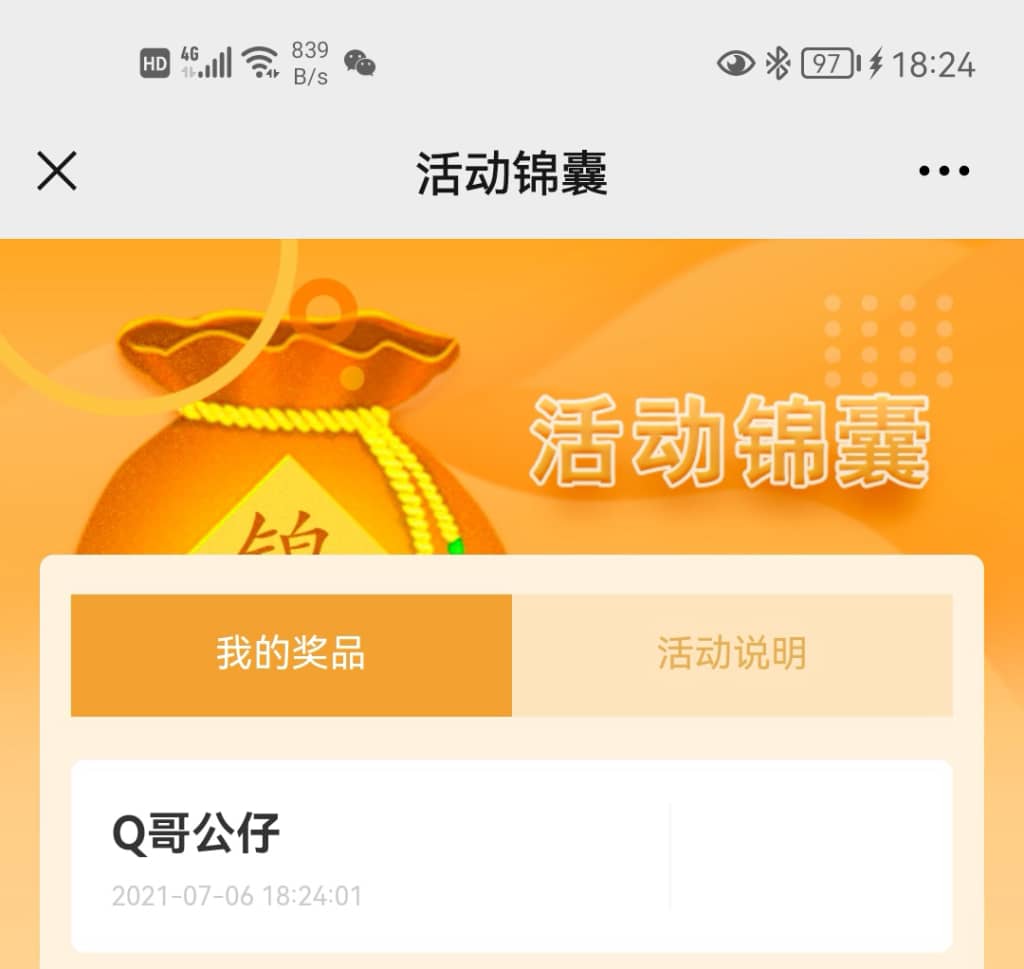 After a month of waiting, Tencent Cloud staff mailed me this QQ Doll. It's really cute.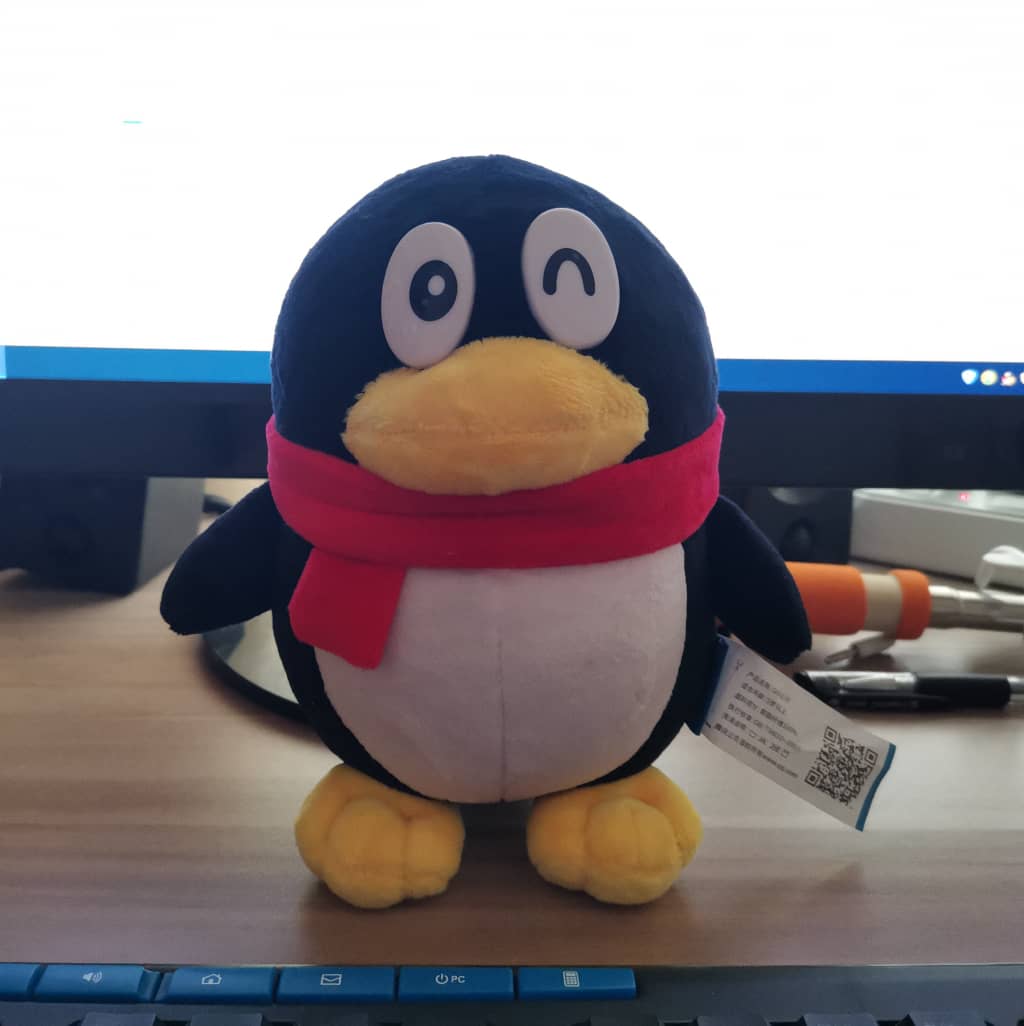 It is the second gift received from Tencent Cloud. The last one was 2 packs of DNSPod facial masks. However, I haven't take a photo of them before they were sacrificed for fighting Covid-19.