Do not miss understand my words please. Battlefield could not burning China, does not mean that China are going to at war. I just mean the game Battlefield 3. We all know that it is a great FPS game, however, Chinese could not enjoy it. What a  tragedy.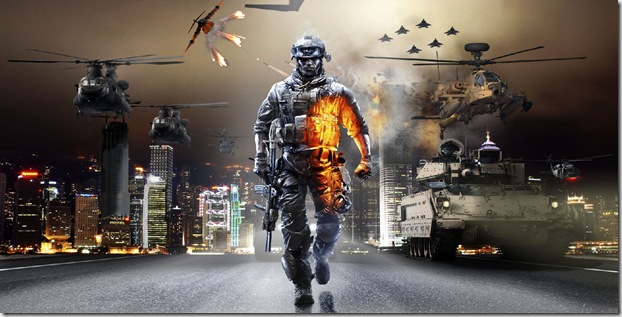 As I know, Battlefield 3 has thousands of servers but only 9 servers in China. If Chinese player wants to enjoy the world corporatin, he have to use a VPN.
But, we do not know where to buy a good VPN service. You know, most of Chinese like me, do not have much dollars, so we need world vpn coupon to buy one. Unfortunately, we do not know where to find a available  world vpn promo code or world vpn promotional code. If you know some, please tell me, thanks.