To improve the surfing experience for visitors on mobile phones for my Chinese blog, I just changed my blog theme to a new one which is a responsive one. And to improve the speed for the blog, I migrated the blog from Qingdao to Beijing where the hardware is much better.
Just settled down for the blog, I found a great plugin–Yoast SEO. Why not active it now?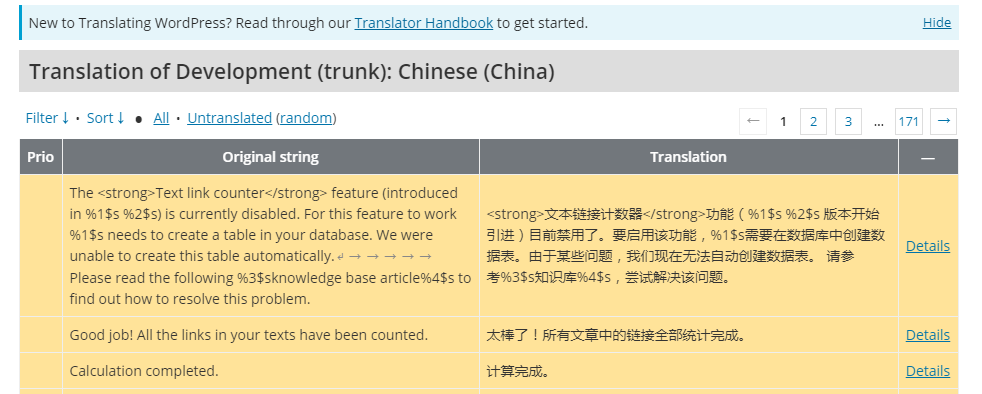 What Is Yoast SEO
Yoast SEO is a wordpress plugin helps bloggers to improve their SEO work. It has many fantastic function and it is handy to use. The only not good thing is No Chinese Language Pack.
Why Choose Yoast SEO
Well, I used to work with All in One SEO plugin. Yes, it is a very good SEO plugin, and it has more than 1 Million active users. However, it does not work well with my blog. It results to the posts lists broken CSS style. It makes the posts listing page ugly. And could not find a way to fix it. Besides that, it displays the Meta Keywords and Meta Description duplicated with my blog theme's. And I also could not find the solution. So, I just deactived the All in One SEO.
After researching for lots of plugins and bloggers recommendations, I choose Yoast SEO. It completely works well with my blog. And it does not display the meta information duplicated. Another important reason of why I choose this Yoast SEO plugin is a master wordpress blogger in Taiwan, Pseric, deployed this plugin on his blog. Of course, I guess, he is a paid user.
Why Translate Yoast SEO into Chinese
Well, I have wrote many years with wordpress but I did not contribute anything for this community yet. Not even a word. I think it is not right. For the past years, all the themes, plugins and other tricks are collected from others for free. And think I should do something for this community now.
Of course, I could not guarantee that how much works I can do, however I will try as I can. And I also could not ensure that my translation will be used, but I will make sure every words, every sentence, and every paragraph I translated is based on the knowledge I acquired. The whole translation process need to be working with many translate contributors and translate editors. And the final decision is with the General Translate Editor of Simplified Chinese.
How to Enroll into This Program
You are more than welcomed to enroll into this program on wordpress community. You can contribute your translate for Yoast SEO here. And you can contact me on wordpress via @yangjingwen.